Beachbody 9% Body Fat Project
3/1/18
Hi Everyone,
I've been wanting to do something like this for a very long time and I never have time to go to the gym yet I wanted a beachbody since I'm working 50 hour weeks. So recently after like 3 months of pushups and pullups with results I can feel yet can't quite see I knew I needed to take things to the next level…
So I went out and bought a Bowflex Xtreme 2 SE with the 310 and 410 power rod upgrade and let me tell you, 310 is heavy for me let alone 410 so I got plenty of room to gain and improve.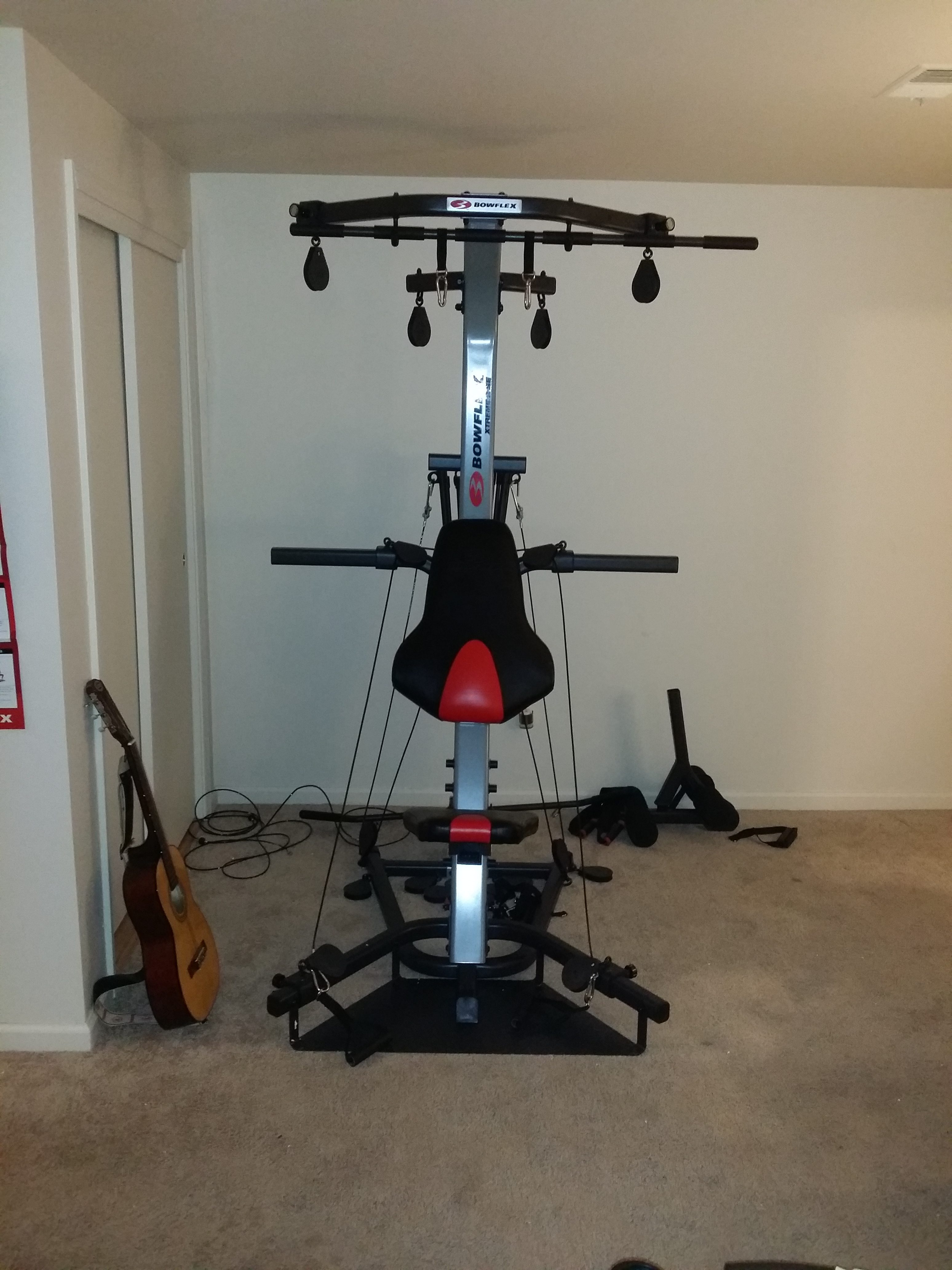 I've set in my mind I need to bulk and cut throughout this process so I've been stockpiling pre-workouts and shredding suppliments, also I've bought about 30 lbs of potatoes and lots of steak and chicken in the Deep Freezer with a few dozen eggs at all times. Also been stockpiling on frozen greens, nuts, and frozen grape juice as a carbohydrate binder for the pre-workouts.
My 6+ month goal is to get to 9% body fay, I'm at 14.7% right now.
I'd like to go til August of 2018, I'm sure it will be painful and intense but I want to do it for myself and know that I'm self-made, powerful, and strong. Not that I don't already think this way I'd like to visually represent. Throughout all of this I will be pursuing my certifications, and my dancing and guitar lessons, I'll keep painting and reading books. Probably will be traveling and taking a few road trips in the Subaru WRX Limited (which I love), so my life will still be the same.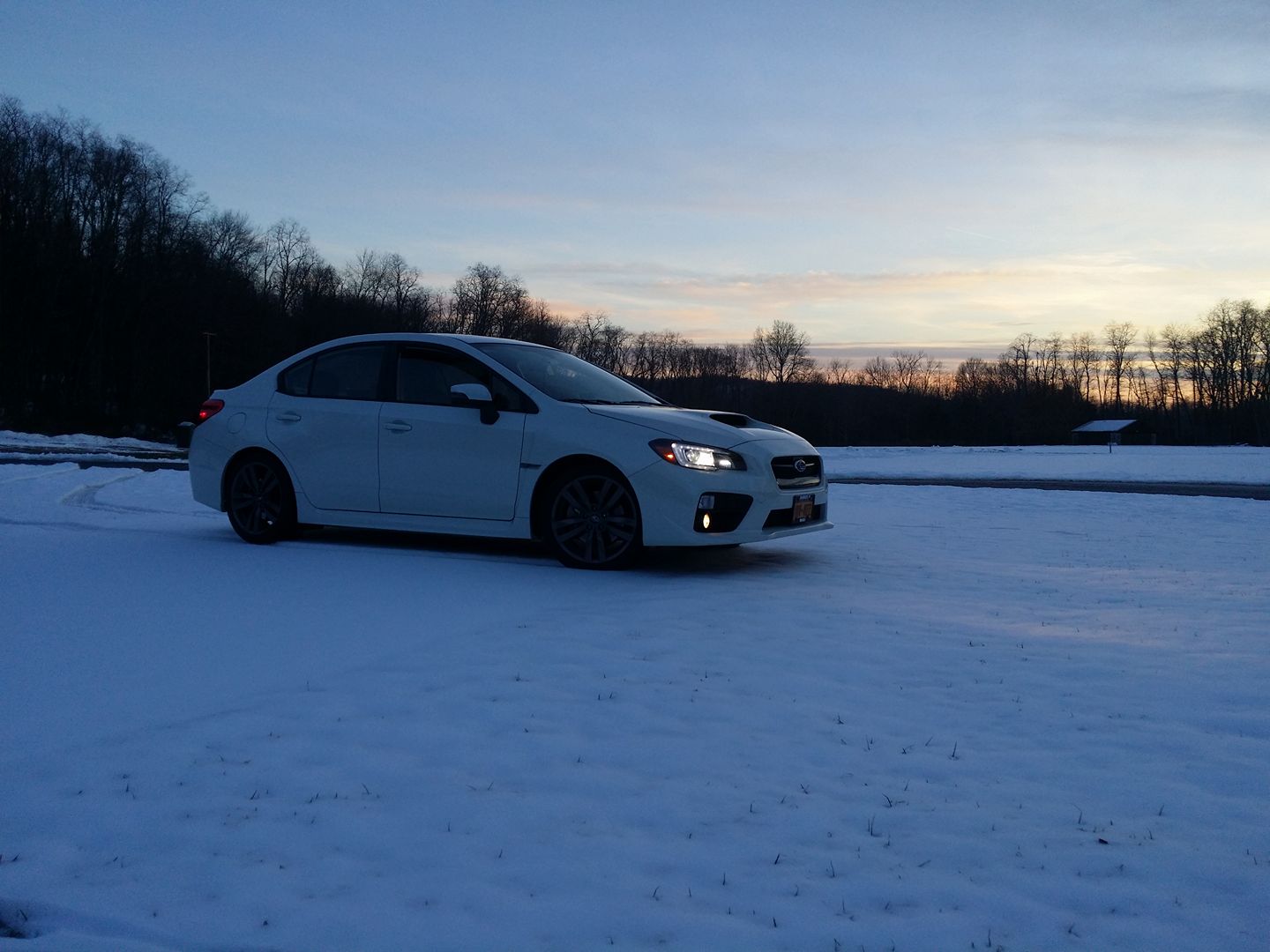 During this project I will also be staying off Social Media so I can devote myself fully to this goal and my certification goals. Recently I've acclimated to a polyphasic sleep routine of 2 am til 10 pm with a 23 minute nap (exact science, ie: Albert Einstein, Nicola Tesla) at 7 am and 2:30 pm and I'm finding I'm way more focused, productive with work and what better way that to mix study, and play with working out; self-improvement baby!
So let's get things started, Bowflex arrived last week and got set up that night.
I so want to have a body that I know I did it and Iwant to have a body that when woman look at me and see just a nerd; well the joke will be on them. This nerd has a body some only dream of having. I'm comitted, I've come all this way this past year or so, I will finish strong, literally; mentally and physically! 🙂
Here is my progress thus far, I'll be updating this atleast once a week to keep me accountable. Now lets get the #bowflexbody!
March 1: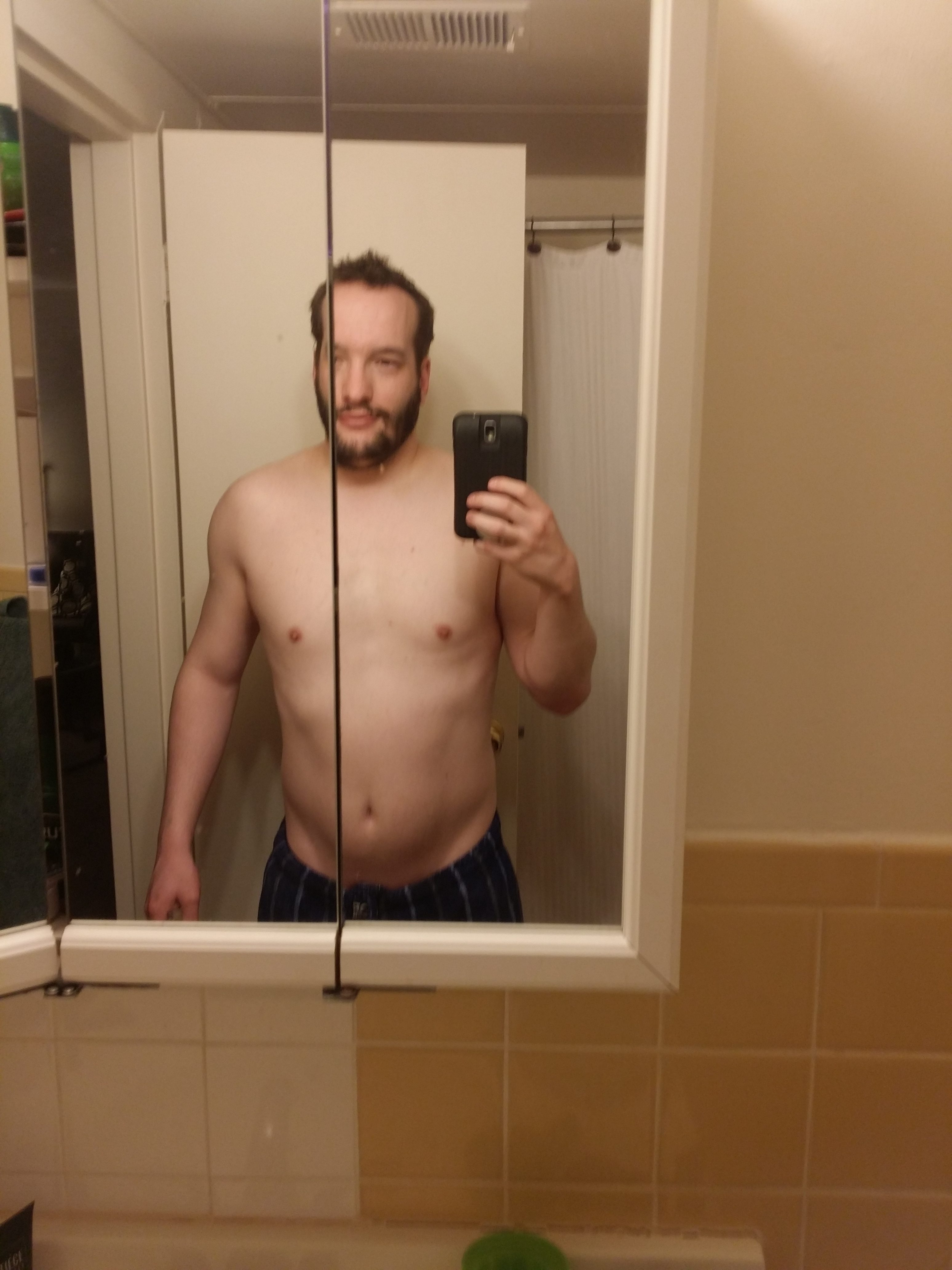 3/7/18: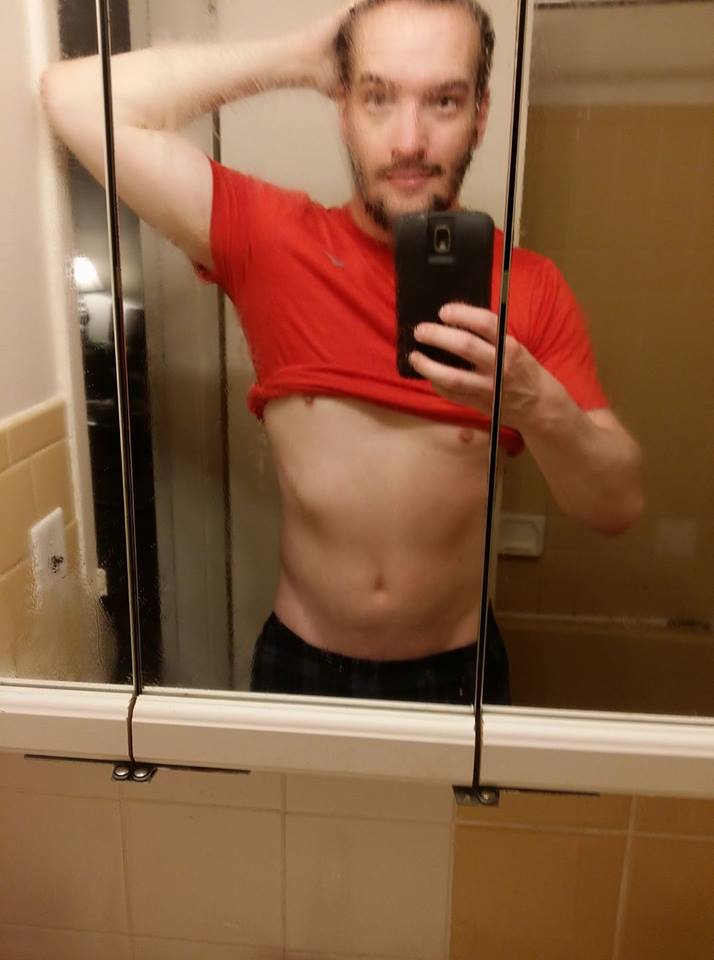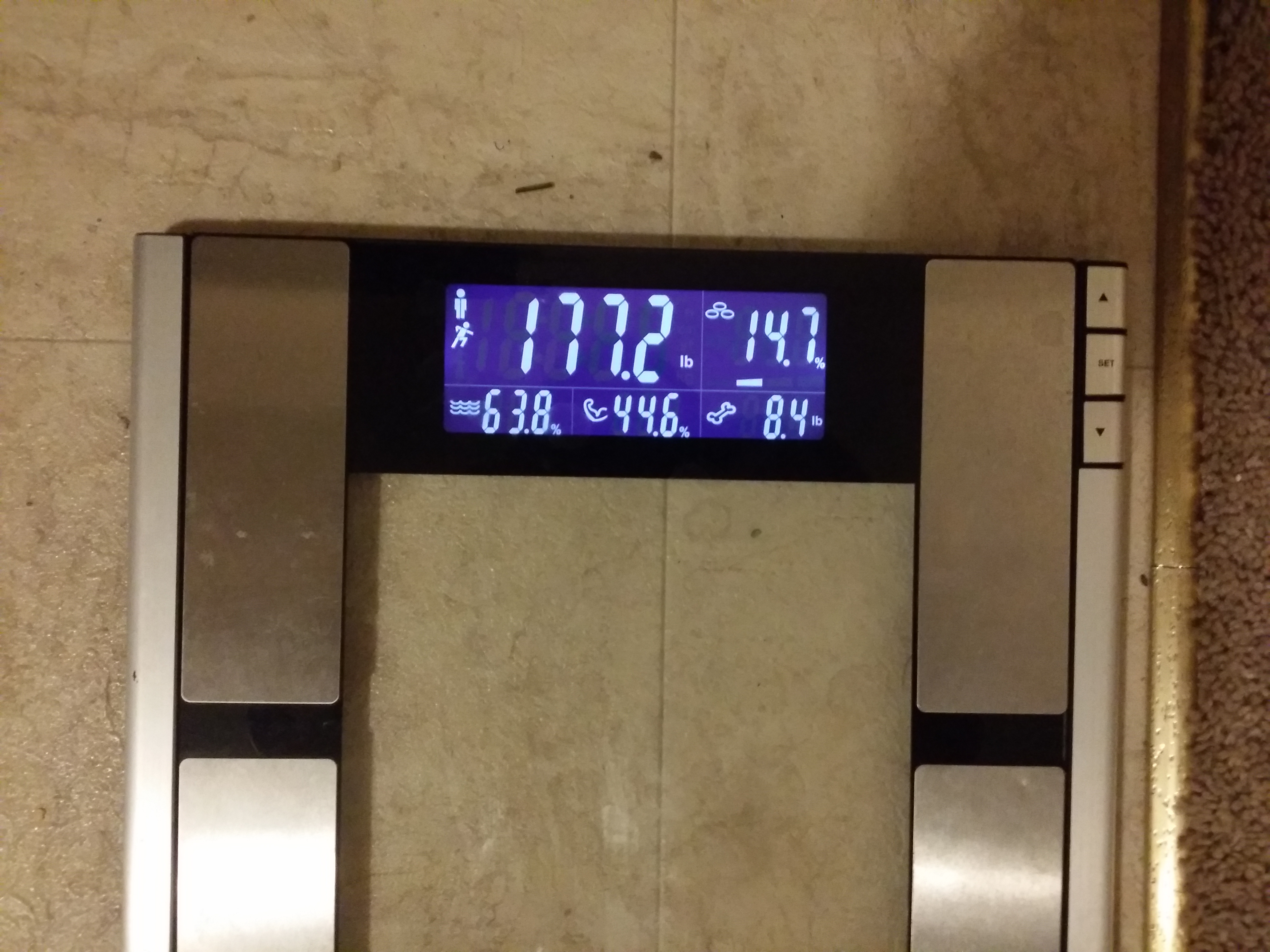 So this morning to start off, a warm up, I did 30 pushups and then 20 left/right shoulder dips pushups (meaning I went left to right and twisted my torso while going down), then after that #bowflex time and started off with 2 sets of 15 of bench press @ 275 lbs, after that I did 150 seating resistance abdonimal crunches at max weight of 260 lbs while wearing the flexbelt that was also at it's max of 150 during set 1 and then I did 40 during set 2 after drinking a cup of coffee at a full rack of 410. I guess this flexbelt for the past year plus my pushups really has made my trunk strong. Now it's just a matter of me burning off my layer of fat.
But gosh that was intense and by this point by like rep 30 in set 2 my legs were burning like crazy but I'm exhuasted and sweating like crazy..
45 minutes on the clock for today, time for studying and then in like 30 minutes gong to eat a few baked potatoes with butter and a few eggs. 🙂
Such an Endorphin high right now. 😉
3/8/18
OK, so today I have no postings, My alarm clock didn't go off and I rose at 5:45 am and was in a mad rush to workout, listen to some pluralsight videos, get ready and leave for work.
3/9/18
Today I'm feeling the effect of hard training right out of the gate. I looked over the Bowlfex guide and I'm leaning towards the Advanced Body composition routine for a while. I'd like to tone and strengthen quickly. I do feel tight and stiff all throughout my body, I feel lighter even though my scale says I gained 1 pound, but I have been bulking on carbs, fats, and protien. Drinking my coffee right now, after 3 cups I'm wired and awake and I can drink a slurp or two of the BCAA pre-workout. I have set a one month goal of lossing 5 lbs and a month two of 10 lbs  and then a month 3 of 20 pounds; the goal is to workout longer and harder.
The struggle is real! …just vanish tummy, go! 😛 … I bulk up at it gets larger, so not fair!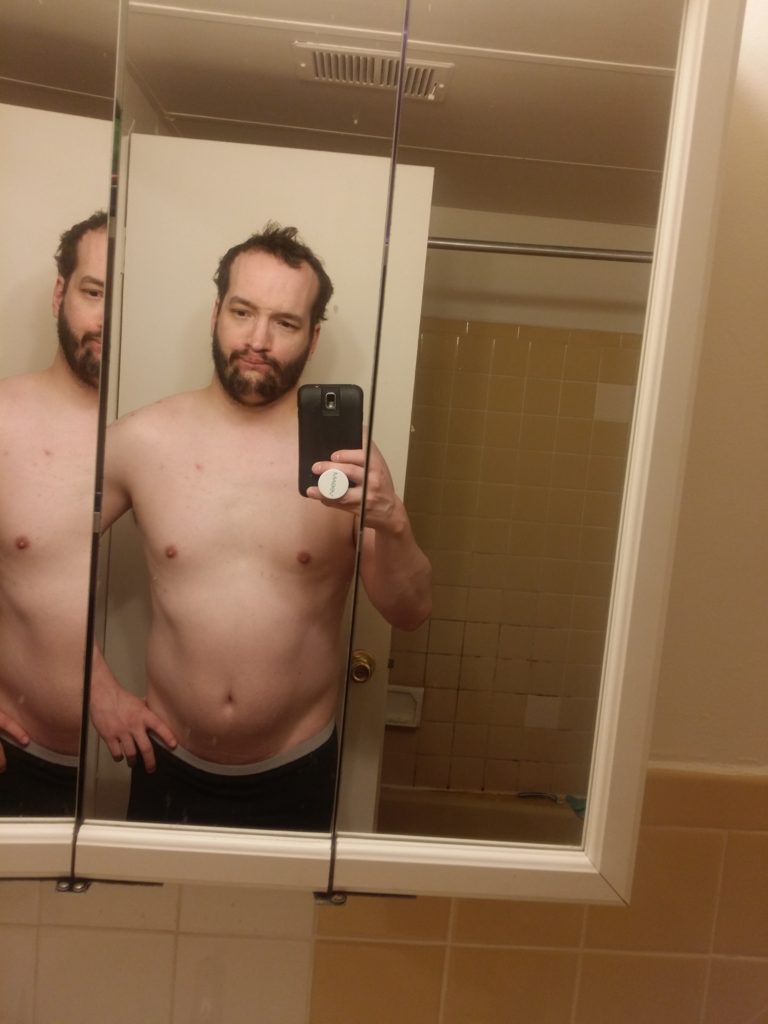 I have to say I like this Advanced routine, I really like the bench and shoulder press and chest pulldowns! – I can feel my core muscles sweating like crazy and once I got into it, I was doing 6 sets at 20 reps per set with 1 minute breaks. It's deifently hard but enjoyable. Drink a few cups of coffee and BCAA's and I was able ot hammer thru these different workouts. I think I can do this day after day for now.
Between every 3rd set I was labbing in the home-lab and prepping for the NSX exam and cleaning up the apartment. I think 3 am is too late. I need to try 2 am. I gotta get more time in the day.  😀 #goals!
Now to eats some eggs, potatoes that I cooked last night and put some potatoes and greens salad in a tupperware for lunch. 🙂
Looking forward to tomorrow progress shots! 🙂
3/11/18
Progress today, up to 4 set's and boy do i feel stronger, but I also feel lighter while being stronger. tomorrow is my rest day.
progress on scale: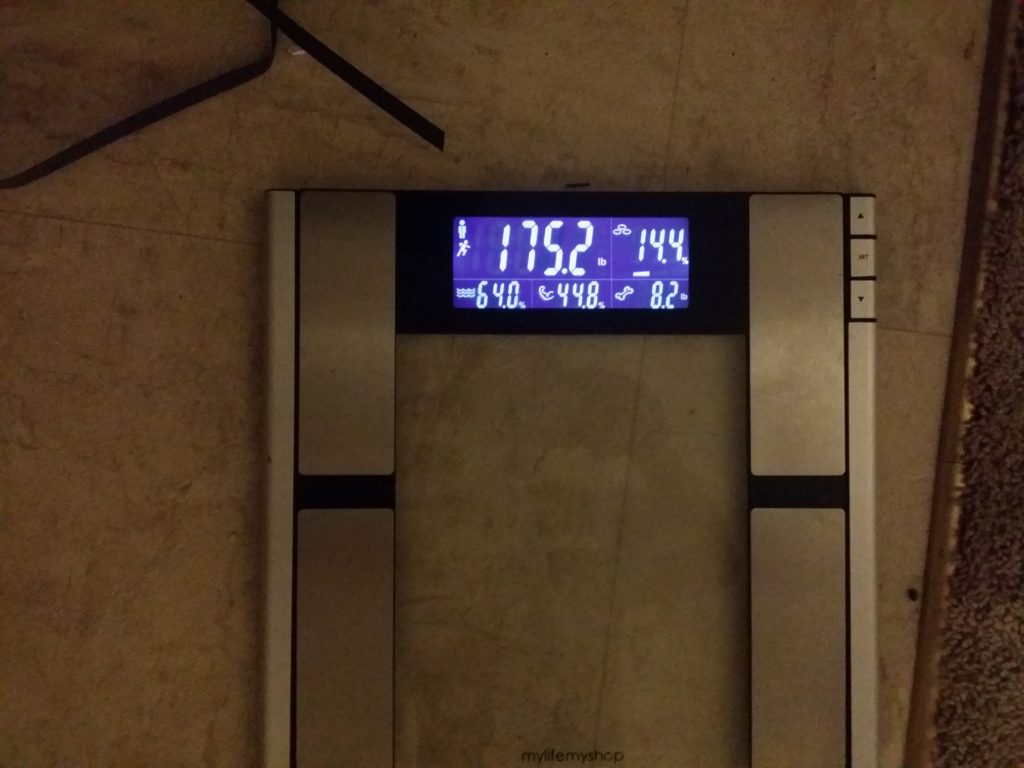 3/13/18:
Little update, making progress. Increased my weight to 310 for most of my exercises. started out at 200 on all to get warmed up and did 50 reps with each of them, then in my last set did 310 at 20 reps. I feel much stronger now.
So I've recently got a few supplements and they are giving me that extra pump to get more reps in and keep me focused.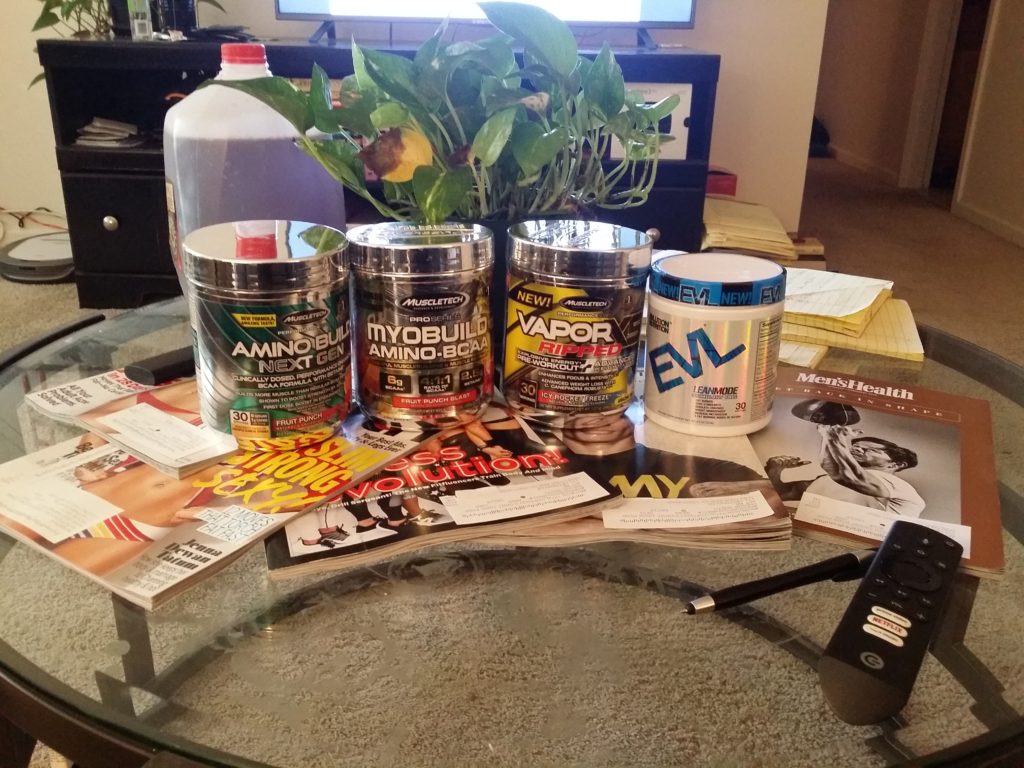 I use a Brita water filter on my faucet and then use a alkaline water filter pitcher from WellBlue to make it even better. Below is me testing the alkalized water, the website said it makes it 13+ pH, well from these drops it's a strong 10 pH (it's the max the drops go), so that'd good in my book since the human body tries to maintain a 7+ pH at all times. This just helps me stay less acidic after eating a high protein/fat and low carb diet.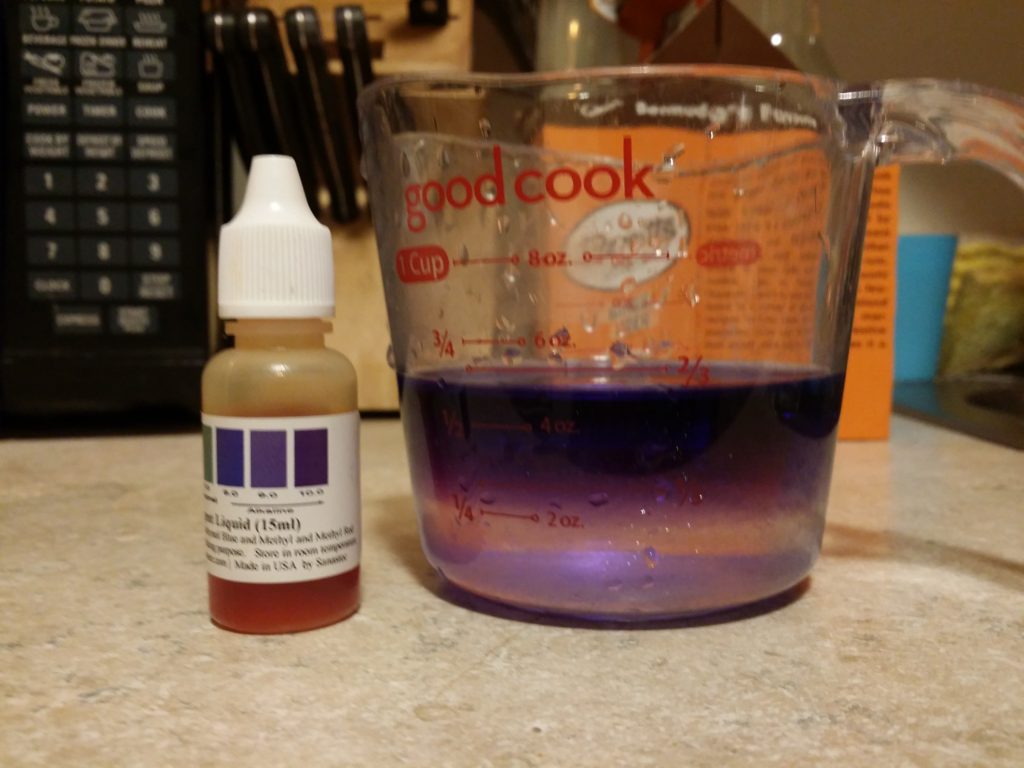 These are my results thus far. I gotta train harder! – I might start working on in the evening too. 😀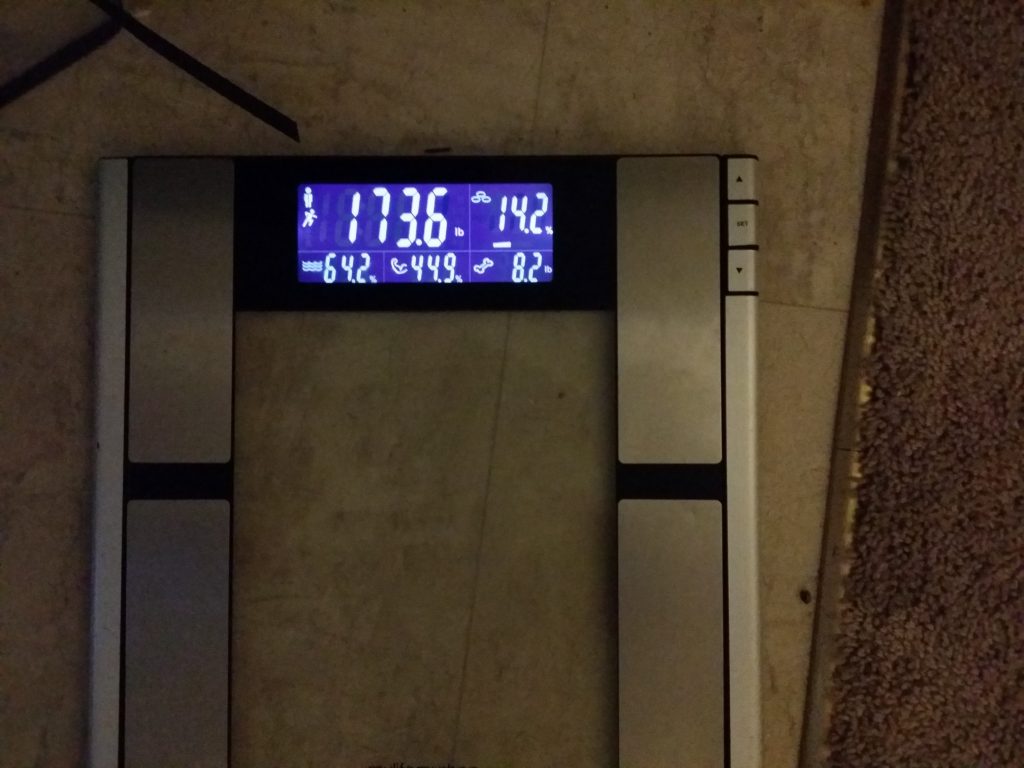 Just worked out again tonight for a good 2 hours and hopped on the scale. I'm happy with my progress. 😀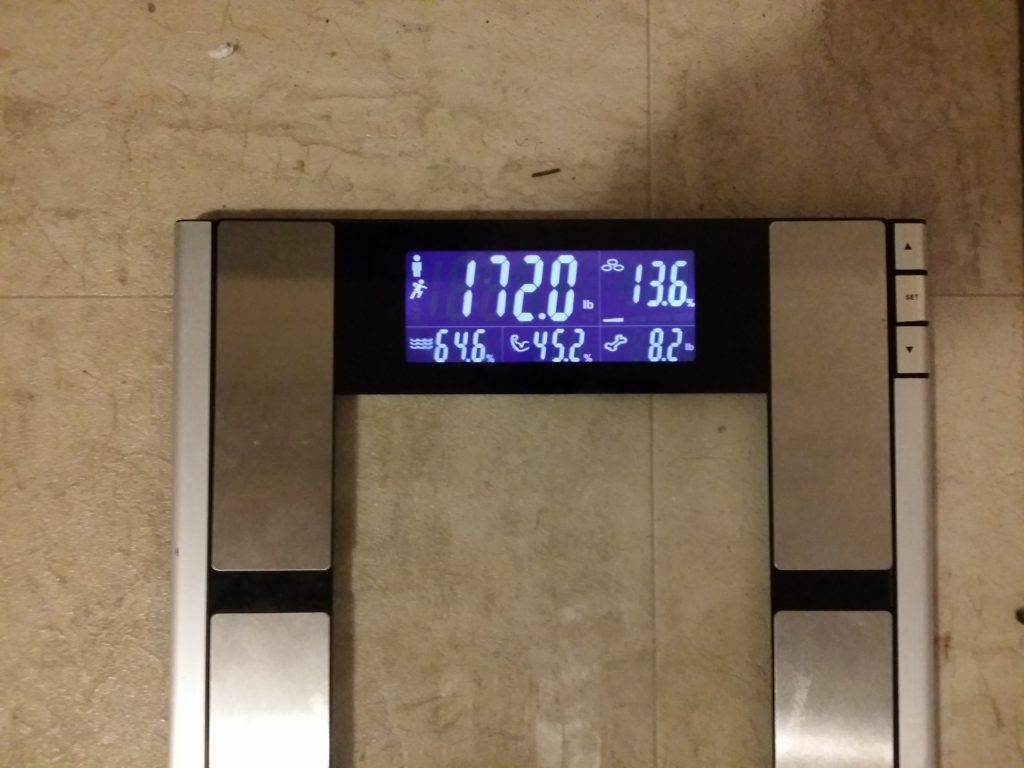 3/14/18
Train hard, and you get the results. Just woke up and to my suprise i'm in the 160's now!!!!! ….150's here I come!!!
Time for some joe, some bcaa's and a little gaming while i wait for it to kick in then pounding the pods and listening to pluralsight training videos.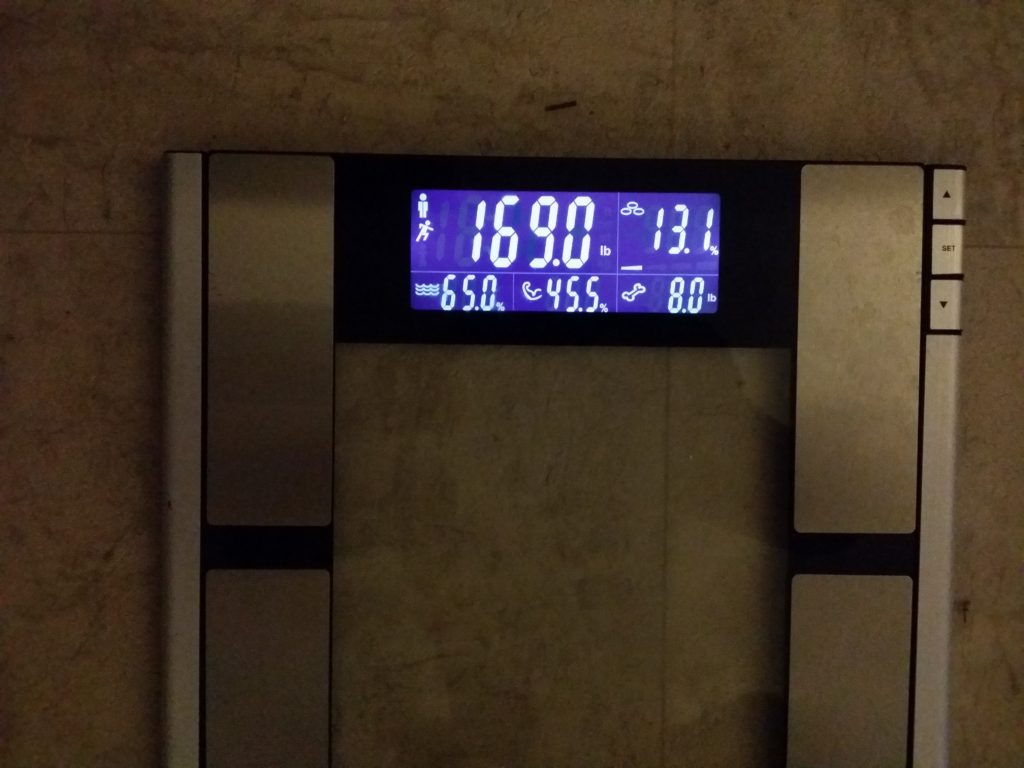 3/17/18
Been busy with work and workouts. Just completed 2 weeks of not using Facebook, Instagram, Twitter, OKcupid or eHarmony and it feels a little akward but liberating. On Thursday deleted fox and cnn from my phone and honestly I don't really miss them. I mean I use Hulu at my place and I cut cable TV 4 months ago, so I really don't feel a need for news. I think I'd like to try 99 days of freedom (no social media) and see how I go. I met this woman at the grocery store and got her number; that was nice. But i'm not ready for a relationship yet. I want to finish out my plan and reveal it then decide what to do next.
I'll check back in here whenever honestly. I have so much free time I honestly don't feel the need to validate myself. I'm happy being me, but I will keep a log of my progress. just probably will only be doing this weekly.
Til next posting peeps!!! 🙂
So here is my progress on the scale:
https://music.amazon.com/albums/B01E9SYUYK?trackAsin=B01E9SYEFK&ref=dm_sh_fb63-e4c1-dmcp-4530-bad14&musicTerritory=US&marketplaceId=ATVPDKIKX0DER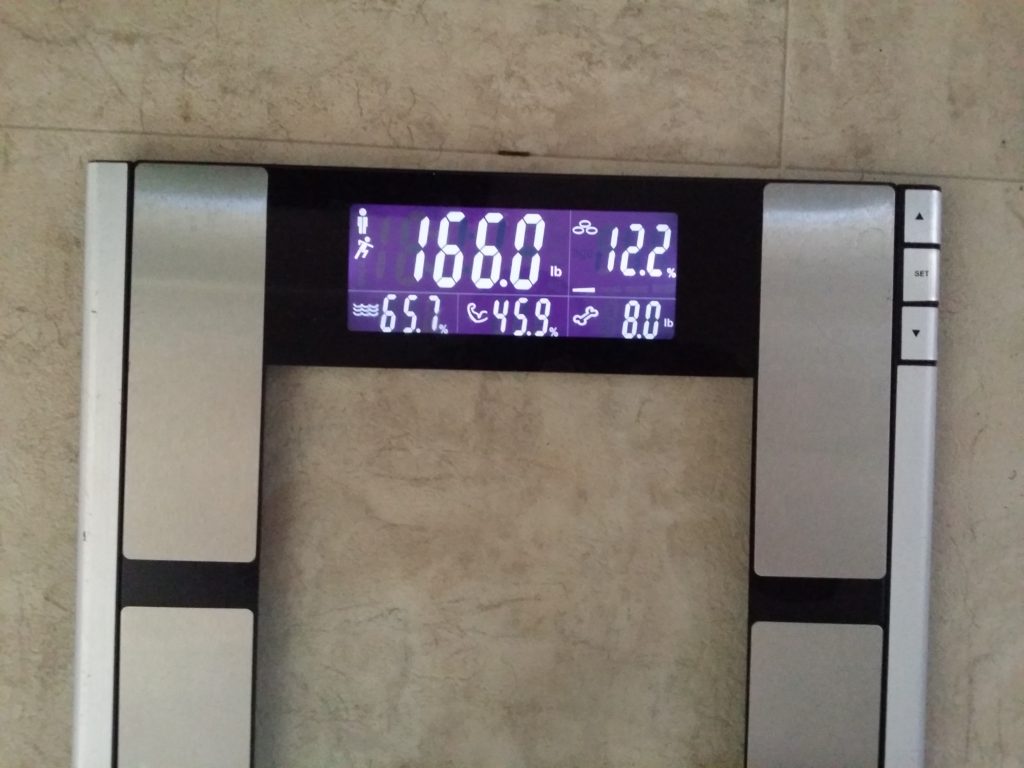 3/22/18
gained back 4 lbs but this is on purpose. I've found that loosing so much weight so rapidly I'm drained energetically, so I start carbing up on RS-foods, so i gained it back. But on a positive note i feel amazing and dropped another pant size. I will get to my now 6% goal just gotta do it more evenly.
Recently I start a new hobby: smelling good! ~Cologne!!! 🙂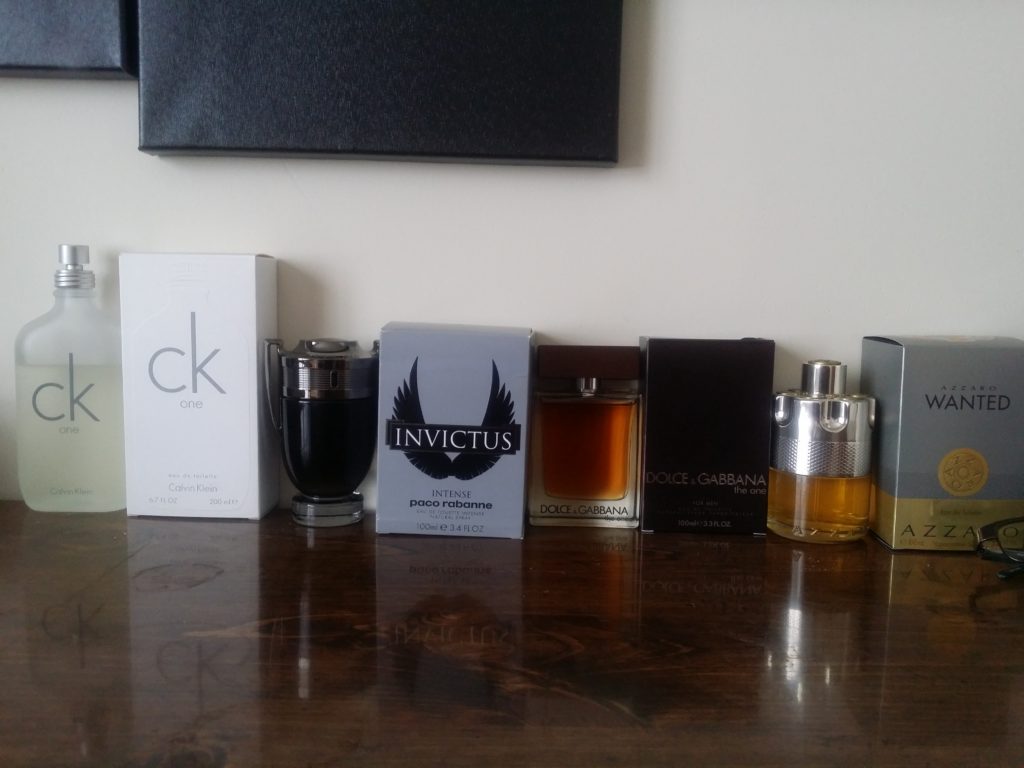 3/27/18
Well this past week was a long week, I was really focused on my VCP6-NV notes and practice exam review and it paid off, cause I passed. 🙂
I've been on a RS diet, resistance starch, basically cold pasta salad. Also lots of pasta with algue oil and raw green pepper and brocolli that is steamed. Algue oil has 15g of monosaturated fat per tsp, the good fat!
So here is my progress thus far. My stomach is shrinking but boy has my chest and defiently my shoulders are bigger. I had to upgrade my new shirts to large, I think I'm a custom fit now cause my shoulders are so broad and my chest is getting bigger and my midsection is getting more tapered.
Well I gotta get back to the books, working on finishing up the MCSE: 2012 path with the upgrade to 2016. Then onward to CompTIA CSA+ and then back to VCP6-CMA and lastly VCP7-DTM, then after that a refresh of VCP6.5-DCV. I think after that I'll pursue a VCIX.
The next few weeks are working harding on my body, my goal by August is 6 pack abs or at the minimum a body I've never had before. A body I want for myself. 🙂
I will close on this motivation blurb:
"My failures in my life is just more meaning for me win. I declared to myself that I will never let failure be the end, it's just the start. Failure is success in progress. The start of my comeback story, my exercise, my certifcaitions, my dream house, my car, my family, my loves in my life; these are my story." 🙂